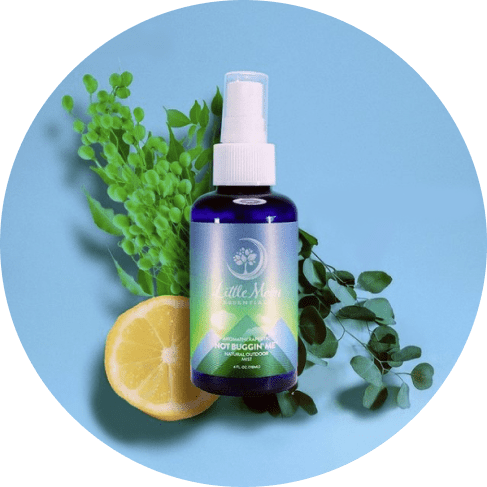 Tired of those pesky little insects?
Tell them to BUG OFF!
Not Buggin' Me™ mist (2 oz) is the perfect bug repellant for those who love the great outdoors. It keeps bugs far away and leaves skin feeling smooth, never sticky. This powerful blend of essential oils also relieves irritation from bug bites and speeds up the healing process.
Instructions and benefits of the insect repellant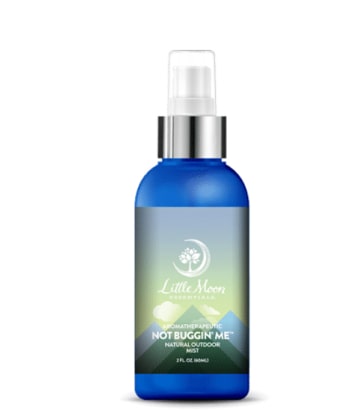 How to use:
• Shake well.
• Spritz 3-5 times. Gently pat into skin.
• Spray generously on the face, neck, clothing or surroundings.
The benefits of the repellant
• Protects skin from mosquitos and bugs.
• Soothing, delightful, and subtle aroma.
• Leaves skin soft, hydrated, protected, and non-sticky.
Don't let the bugs ruin your time-off
There are lots of outdoor lovers out there, and if you are one of them, then you know just how annoying all those bugs and insects can be. To have a wonderful time in the great outdoors, bring along this wonderful insect repellant! With all the natural ingredients, you will stay protected from the bugs, all while keeping your skin smooth and secure.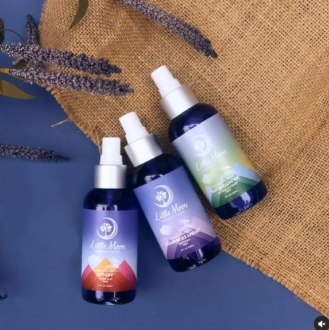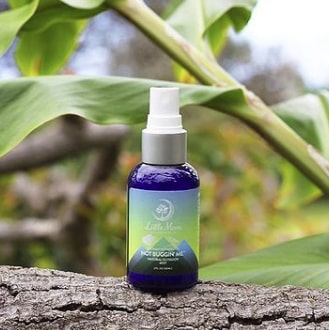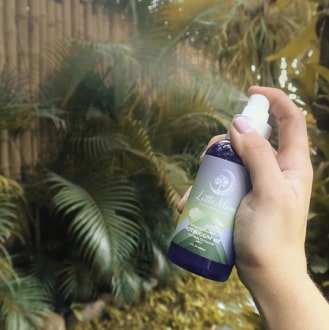 About Moon Essentials
Little Moon Essentials is a bath and body care brand that is devoted to providing high-quality, natural remedies for the body, mind, and soul through aromatherapy. We pride ourselves in our handcrafted process creating formulas with carefully sourced ingredients while using earth-friendly practices. All Little Moon Essentials products are cruelty-free, planet-friendly, and hand made by our team in the USA. Our mission is to provide natural remedies that will improve your physical and emotional well-being, so you can feel your best every day.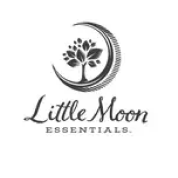 Designed In
Dania Beach, Florida